Advertising / Books
Samples of some of my work in advertising and children's books.
Piece done for Coke "Spring into Life" campaign. 
Illustration of author Phillip Roth for New Statesman Magazine.
Background for Lipton Green Tea Billboards.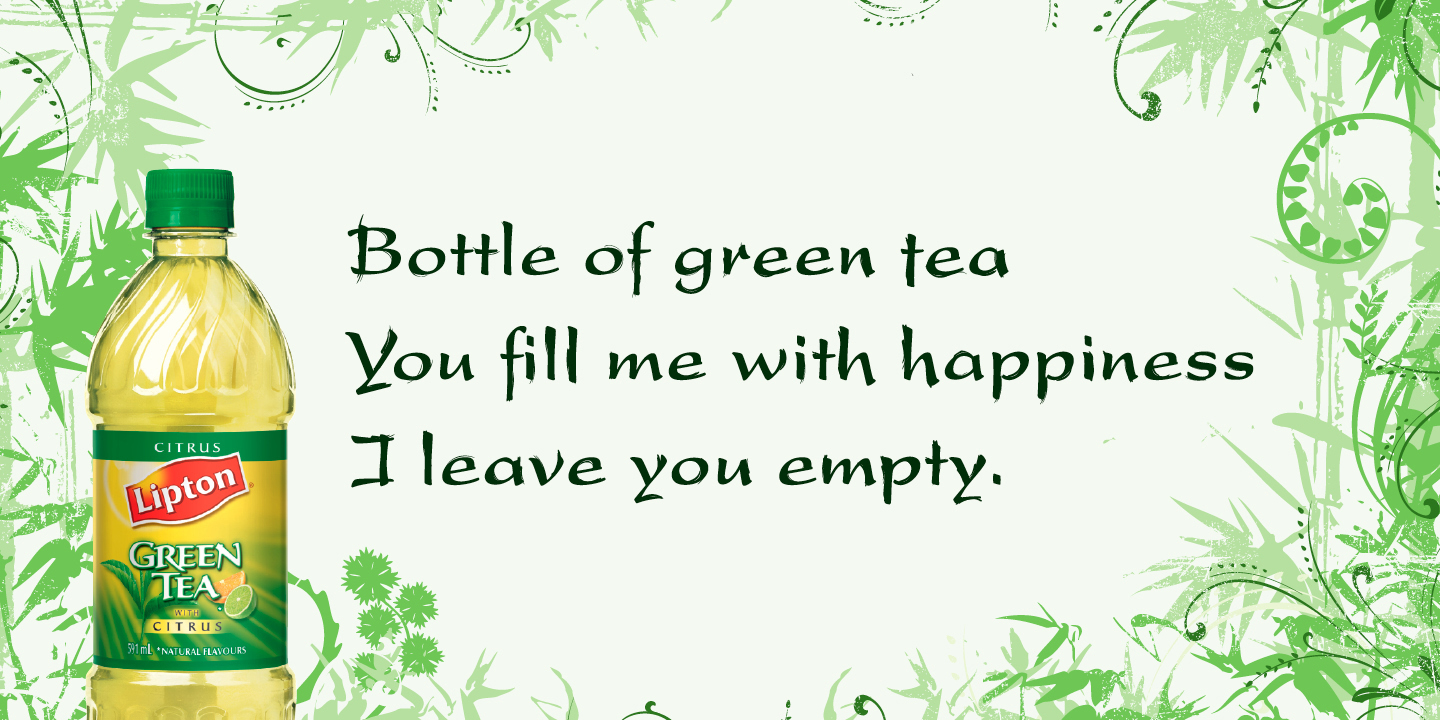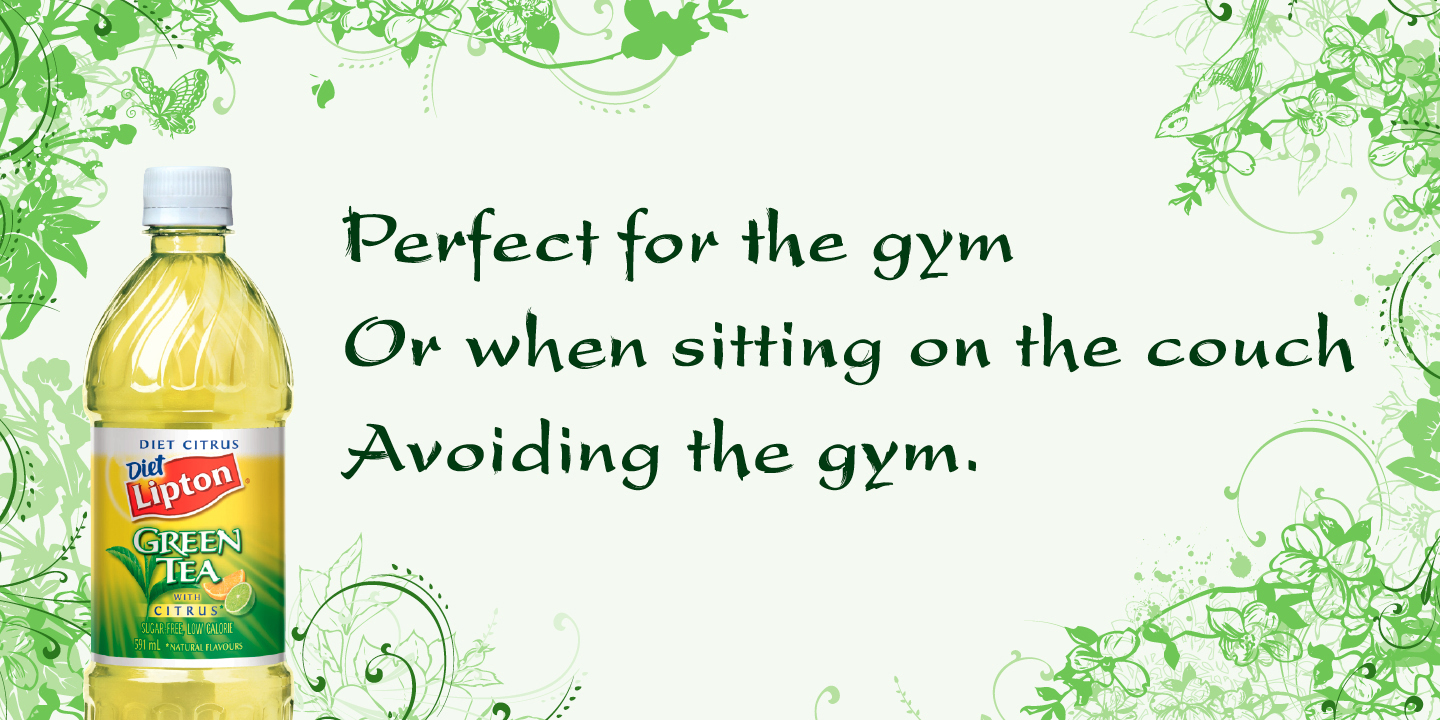 Custom designed doggie bed for Timmies Doggie Outfitter's annual Humane Society fundraiser.
Custom typography for Sunchips print campaign.
Gift cards done for Amazon.com
Holiday greeting card for Three In A Box.